Lumira aerogel
From the product group of silica aerogels
Lumira® aerogel is a silicate belonging to the product group of Silica Aerogels. Aerogel is an amorphous form of silica, which pore structure ranges within nanometers . About 95% of the volume consists of air, making aerogel the lightest solid material of the world.
Due to this low solid content and the minuscule pore size (app. 20 nanometers) Lumira® prevents very effectively thermal conduction and convection. The amorphous silica is congenitally safe for all uses regarding construction. It is chemically stable and UV-resistant, non-toxic, classified as being non-combustible and not producing any smoke. It is permanently hydrophobic, i.e. water-repellent, humidity-resistant and it doesn't provide any breeding ground for mould or fungus development. The aerogel is brightly translucent and doesn't bilge. With silica being an inert material, the aerogel can be even used and recycled beyond the lifespan of the system.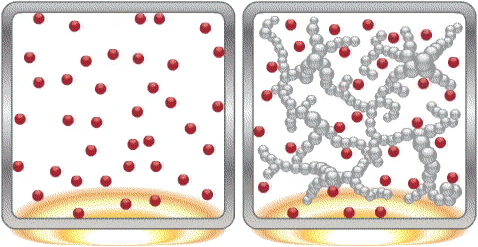 This unique combination of features offers the possibility to save significantly on weight with regard to snow load regulations, without having to compromise on an excellent thermal and noise insulation. Thus making Lumira® equally interesting for new buildings and refurbishments alike.
Benefits
Why Lumira aerogel?
Unbeatable low thermal conductivity: 0.018 W/mK. This enables a better exploitation of daylight through the roof and the façade by minimal heat loss
Light transmission of up to 90% by 1 cm . That is about 20% more light incidence as with opal panels. Natural daylight provides a pleasant atmosphere, which has a positive effect on mind, well-being and motivation
Excellent light scattering: diffuse light spreads very evenly throughout the building. That means that glare due to direct sunlight is eliminated, thus enhancing the light comfort inside the room
Reduction of solar transmission: less heat impact during the summer supersedes sun shade louvres. Investment and maintenance cost are reduced plus the architectural design of the building or view of façade will stay the same
Enhanced sound absorption: 100 m/s instead of 340 m/s in the air = 50% reduction at 100 Hz. A 16 mm multi-wall panel filled with Lumira® aerogel enhances the sound reduction value by 3 dB in comparison to a non-filled panel. This value was assessed in combination with a EUROLIGHT rooflight at Müller-BBM in Munich
UV-stability and humidity-resistant. No breeding ground for mould or fungus development. Physical characteristics are permanent
Non-combustible and no smoke development: (EN 13501-1, classification Bs1,0)
Low weight: 70-100 kg/m³. Thanks to its low weight, Lumira® has no influence on the assessed static figures for wind load when used in multi-wall panels. No re-calculation will become necessary
Architectural freedom. Translucent glazing with Lumira® combines daylighting and excellent thermal insulation. Architects are now able to comply with stricter building regulation and even outdo them. (UK: Part L; France: RT2005; Spain: CTE; Germany: passive house norm)
Environmentally friendly and economic: reduced need of energy for heating, air conditioning and lighting
Reduction of CO2 emission and cost saving
U-values
with and without Lumira® aerogel
The respective U-values relate to vertical installation positions. When installed horizontally, the U-value worsens in general. The U-value for Lumira® aerogel filled polycarbonate multi-wall panels has been taken from horizontally installed elements, i.e. in the most unfavourable installation position.
Pictures of a thermographic camera illustrate how significantly better the thermal insulation becomes, when polycarbonate multi-wall panels are filled with Lumira®. The reddish, much warmer items to be seen within the Lumira® filled continuous skylight system are elements made of single glazing.
Excellent Light Transmission and Light Scattering
Natural daylighting provides a pleasant ambiance, which has a positive effect on the mind, the well-being and subsequently also on motivation and commitment. Lumira® aerogel is characterized by an excellent light transmission of up to 90% at 1 cm of thickness. Filled in polycarbonate multi-wall panels, Lumira realizes an increase of light incidence of up to 30% compared to the use of opal coloured polycarbonate multi-wall panels.
Most important for many users, however, is the tremendous light scattering. Daylight that is penetrated through Lumira filled panels spreads in an even diffusion throughout the building. Glare and direct sunlight are avoided, thus enhancing the lighting conditions and adding to comfortableness within the room. This effect is clearly illustrated by the two following pictures showing a production hall before and after Lumira filled roof lights were mounted. Working in all areas of the hall has become much more pleasant and subsequently more efficient.
Lumira® filled 540-3 polycarbonate panel
The shown panel is the 540-3 klick-panel system that allowes rung-free glazing. Lumira® aerogel can be filled into only one chamber or into both chambers of the panel.

From a height of approx. 2.5 meters (depending on the wind load), suction anchors are used for stabilization.

application
our following products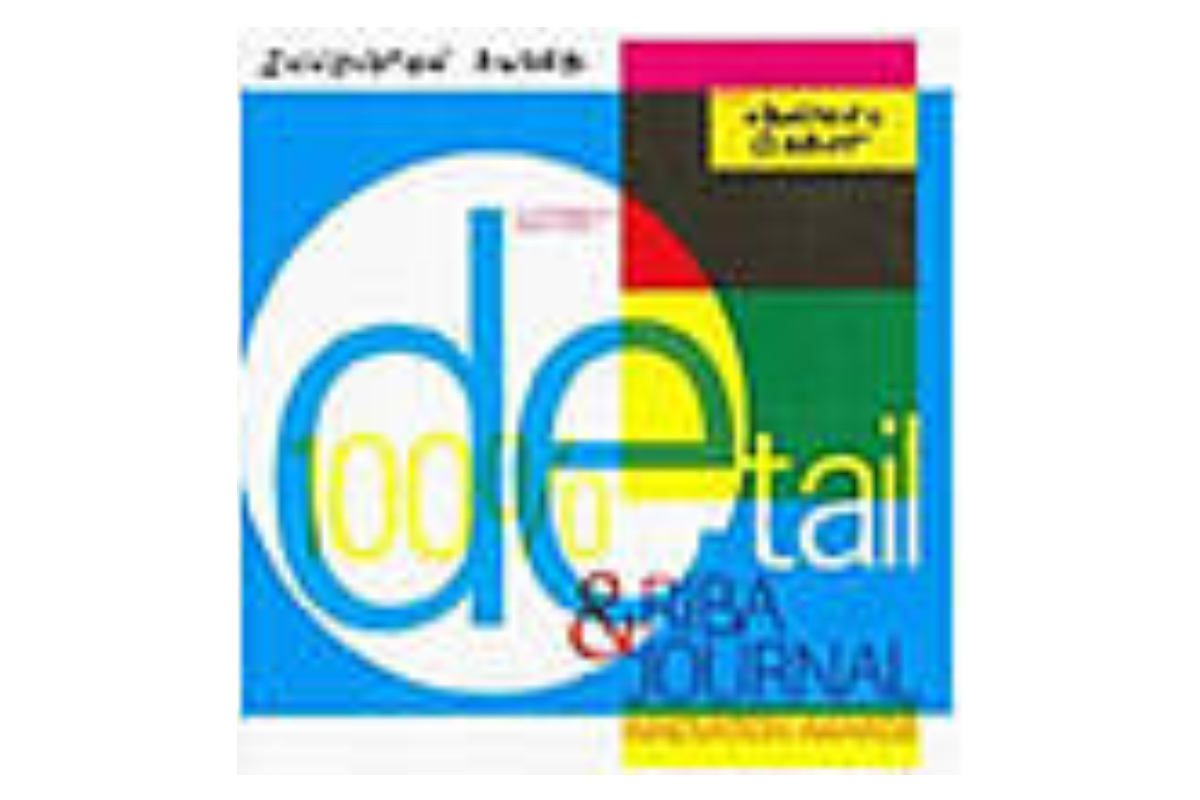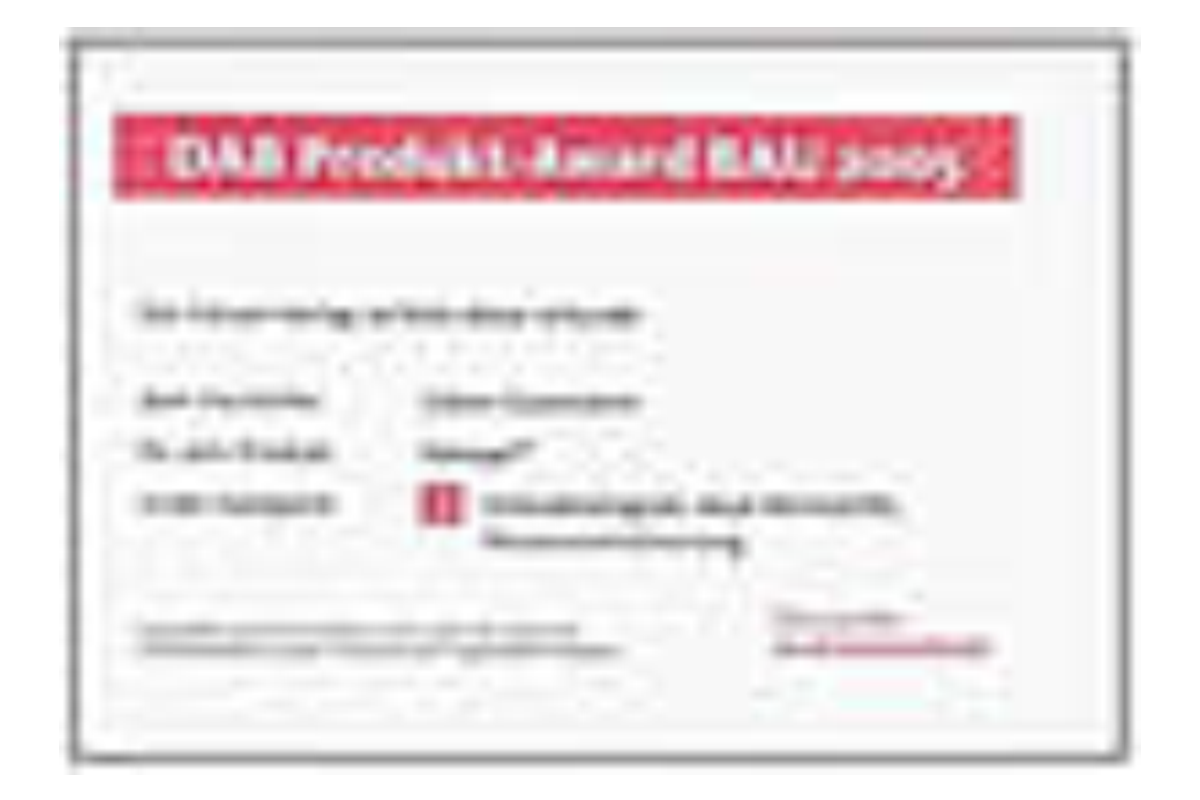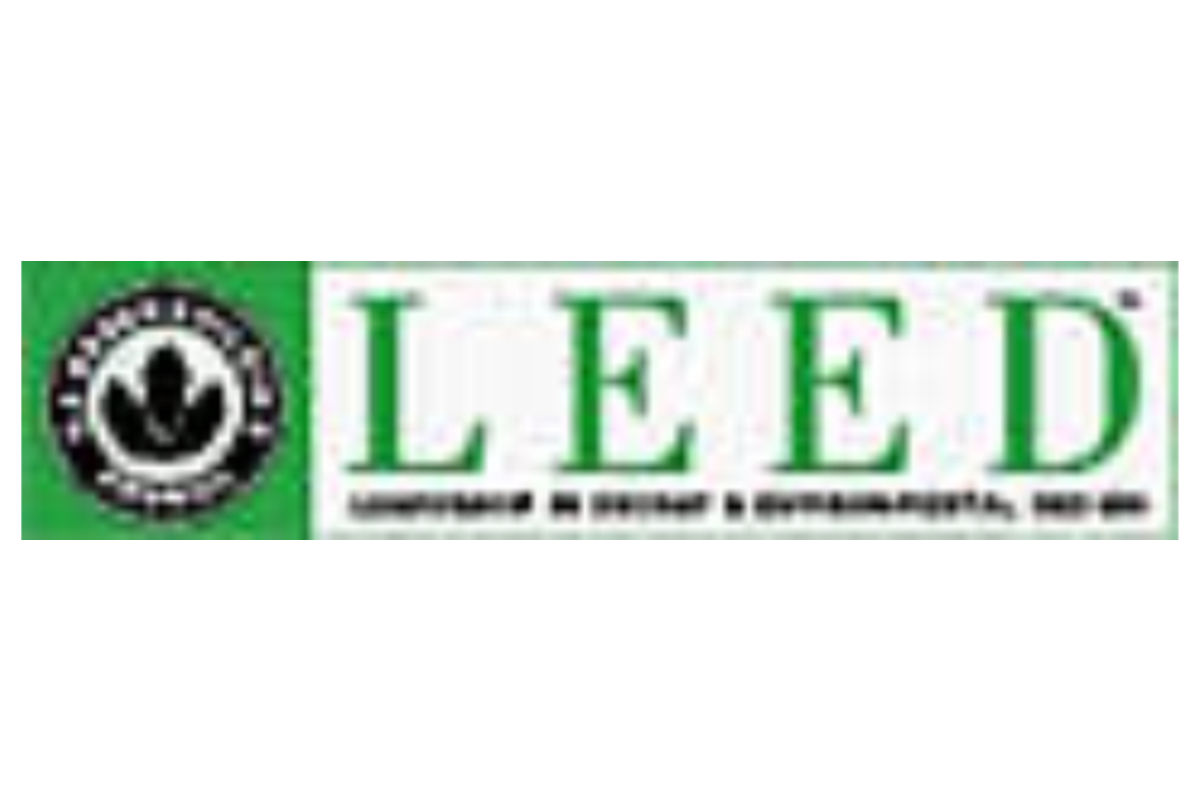 references
get an idea of it